---
---
Welcome to All American Lacrosse, Michigan's leader for lacrosse leagues, camps, and clinics for boys and girls of all ages. All American Lacrosse provides lessons and training for all levels of play from the first time student to the college-bound athlete. Our lacrosse coaches have all had playing experience, most at the collegiate level, and are professionals that currently coach at the college, high school or youth level. All American hosts lacrosse leagues in which the best high school teams -- boys and girls -- compete to play together, stay together, and develop in the off-season.
---
SUMMER LACROSSE ANNOUNCED
All American Lacrosse has announced a full lineup of lacrosse camps, clinics, and lacrosse leagues for summer 2016. Summer Lacrosse starts June 20 and ends August 3, with registration closing on June 13.
Click Here To Jump to our Summer Lacrosse Page
---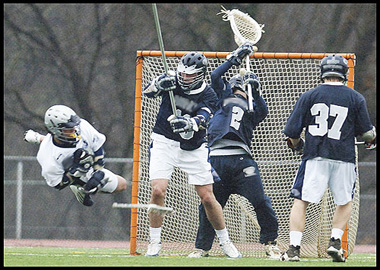 Lacrosse Leagues
All American Lacrosse Leagues for boys and girls from grade 3 through 12. Leagues are tailored to each age group with practice + instruction included up to 8th grade. High School leagues feature 90 minute full field games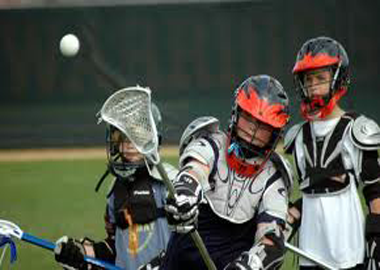 Player Development Clinics
For players with at least one season of playing experience, All American Player Development Clinics feature 90 minute sessions each week with the best coaching staff in the business. For the player looking for a significant boost in skill.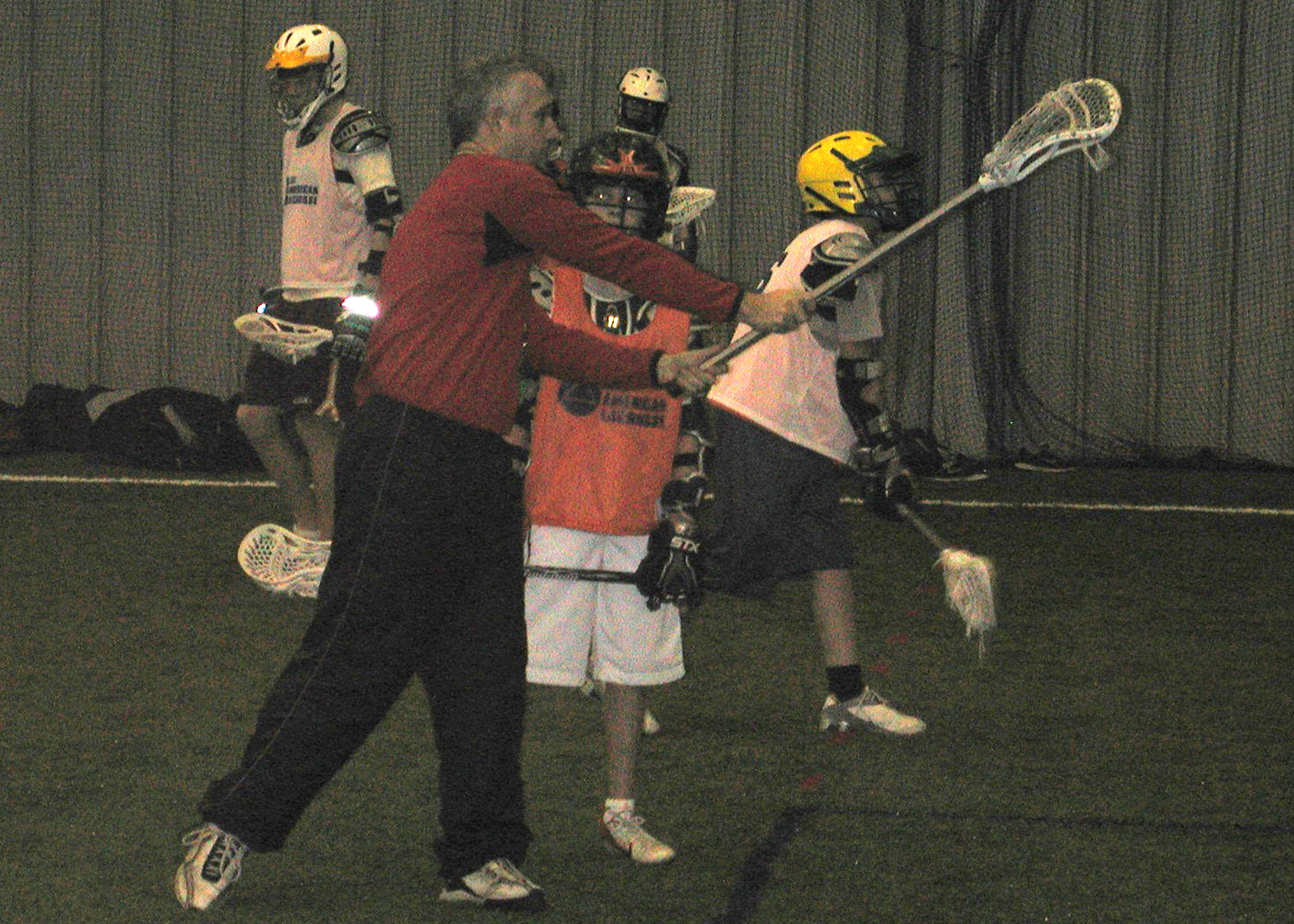 Learn To Play Lacrosse
All American's New Player Clinic is for the person wants to learn to play and has not had any formal training in lacrosse. The best program in the state, girls and boys are taught separately by coaches that are dedicated to each gender. Class is segmented by age and perfect for those from grade 3 through grade 12.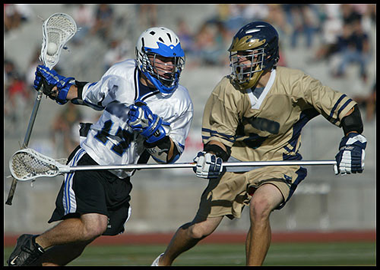 Camps
All American Camps are designed to provide you with focused instruction on a specific skill required to excel at the game or on a specific position. Goalie Camp, Shooter Camp, Attack-Defense Camp, and ST Elite Girls Camp are being offered on a first come basis this summer.
---
---
Detroit Select Academy Camp for Girls
All American Lacrosse and the Detroit Lacrosse Club for Girls are pleased to announce the 2016 Detroit Select Academy for Girls.  This great lacrosse camp is once again being led by ST Elite one of the leading East Coast Coaching Teams.
click here for details on the DSA Camp for girls
Train Where the Winners Train Find Out Why 7 of the top 12 teams in the state train at All American.  Congratulations to Brother Rice, Forest Hills Central, Detroit Catholic Central, Okemos, Notre Dame Prep, Clarkston, and Lake Orion on your success.  Good luck in states.
---